Technology Integration Services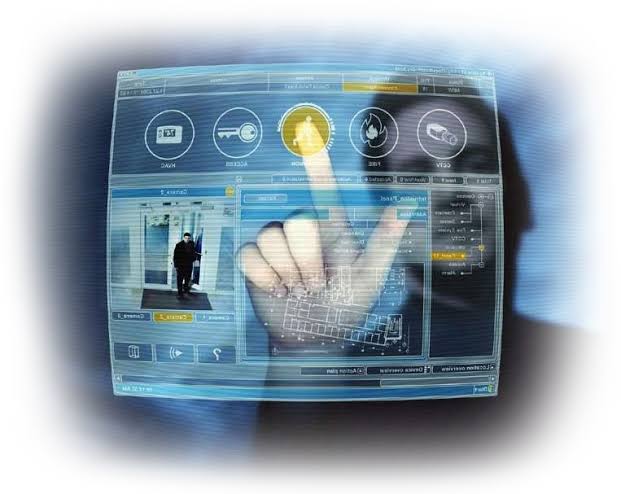 Businesses are evolving and becoming more and more demanding. Specialized software's are required to remove the functional barriers and improve organizational efficiency. Many corporations are still using systems that serve their standalone needs and have a hard time in communication. This means that a lot of time is spent on validating data, entering data into multiple systems and gathering data from many different systems. Time spent on these kinds of mundane tasks could be spent on serving your company's customers instead. Business Integration services give the ability to integrate the diverse data and information sources both within and outside your enterprise into a single coherent framework.
System integration enables communication between many independent systems and their processes. When we connect different systems and applications you get faster communication with a higher security in your internal and external processes. Flexible organizations, where cooperation and optimization for existing or new business areas are in focus, have already created and implemented software integration.
Rubyfoot Connect Integrated Ltd Consultancy Services enable you in creating a vision for the future and reach balance on investment priorities and information technology strategies for all major stake holders. Importantly, we focus on aligning these strategies and investment priorities with the immediate, short-term, and long-range goals of your organization. Finally, moving from alignment to action, your information technology strategies are translated into a detailed implementation plan that identifies specific projects, time frames, expected results, budget, resource needs, and organization (management and governance).
With Rubyfoot Connect Integrated Ltd consultancy services, this comprehensive and realistic action plan becomes a "living document" that will guide your organization's investments of money, time, and energy related to information technology management over a multi-year period, incorporating new technology, solutions, and regulatory compliance.